Should I Repair or Replace My Furnace?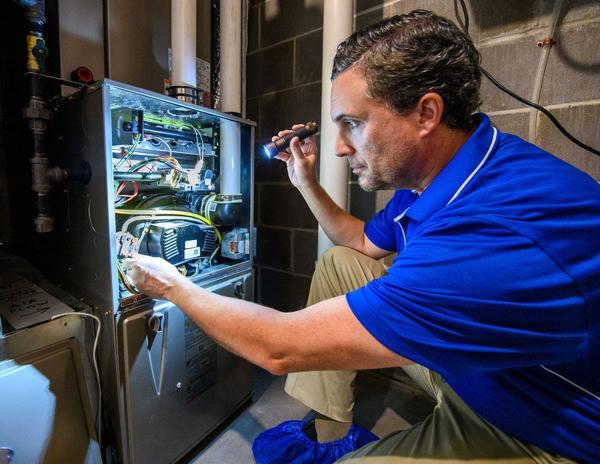 Your furnace is one of the most necessary parts of your home's infrastructure, helping to keep you and the ones you love comfortable inside, no matter the weather. But nothing is built to last forever, so you will eventually ask, "Should I repair or replace my furnace?"
Luckily, the friendly, honest, and experienced technicians at MSP Plumbing Heating Air can help you decide between a furnace repair or replacement. Below, we'll review and analyze some of the key factors pertaining to your decision, including:
Want a quote for a new furnace or repair?
The Age and Condition of Your Furnace
Most furnaces are engineered to last 15 to 20 years, but some may fail earlier, and others may last even longer. However, furnaces that have been in service for 15 or more years probably need replacement. Even furnaces that are still functional after 15 years may become problematic. Most furnaces are much less efficient as the years pass.
That's not to say that a 15-year-old furnace or one with slightly less service time isn't worth the repair costs. In fact, many are, especially well-maintained older furnaces. It largely depends on the repair's estimated cost, the complexity or severity of the issue, and how much a replacement costs. For instance, an 11-year-old furnace that needs to undergo major repair work should be replaced if the repair will cost more than 50% of a replacement unit.
Changes in Your Repair and Energy Bills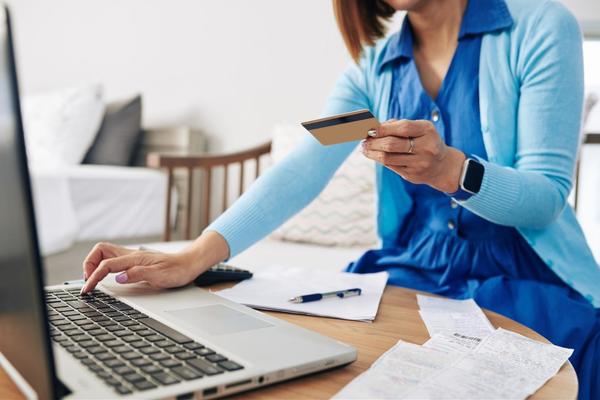 Another thing to consider when determining if you should replace your old furnace or just get it fixed is changes in your repair and energy bills. Elevated repair and energy bills are among the top reasons homeowners opt to replace their furnaces over repairing them. Older furnaces are less efficient, increasing your energy bills. At MSP Plumbing Heating Air, our technicians can help you determine whether the cost of a replacement heating system is justified.
High Repair Bills
As a rule of thumb, MSP's technicians recommend replacing furnaces when the repair cost exceeds 50% of the cost of buying and installing a new one. MSP's team will help you compare these costs to make an informed and smart decision about repairing or replacing your furnace. It's important to note that a replacement can provide you with the peace of mind that your heating system is ready to perform whenever you need it and the confidence that it operates safely and efficiently.
Reduced Efficiency
With age comes reduced efficiency for your furnace. Generally, the older your unit, the less efficient it will be and the more you can expect to pay to operate it monthly. When the colder months hit, do you see an uptick in your energy bills compared to the winter before? This can signify that your heating system is having some problems and its age is catching up to it. Replacement of your system may be necessary, particularly if you're hoping to slash your energy costs.
Repairs often just stave off issues until they crop up again. Talk with MSP Plumbing Heating Air to find out if your unit has become more costly to operate than its current value.
Whether Your Home Comfort Has Decreased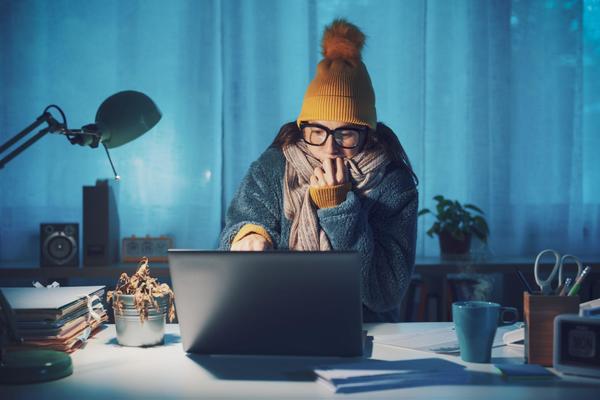 A decrease in comfort is another often-cited reason for furnace replacement. A furnace that can meet the heating needs of your household is valuable for a happy home when Old Man Winter rears his frosty head. Whether you're dealing with cold zones or some other issue, installing an updated furnace can make winters less harsh and make your home more inviting.
Whether You're Selling Your Home Soon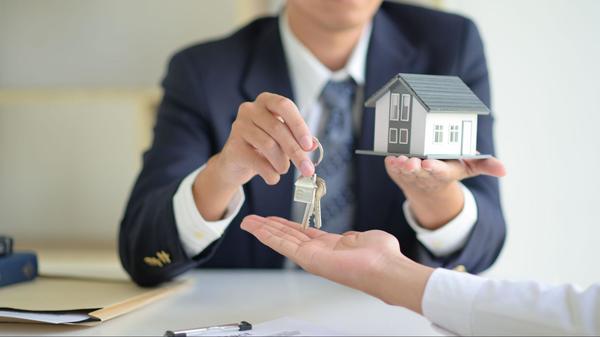 Another reason to consider replacing your furnace is to increase your home's value if you're putting the home on the market. An aging heating system can look like the proverbial can of worms that some buyers may not wish to open.
According to Zillow, homeowners are also looking for more efficient appliances as they are more eco-friendly, which can help your home sell for more and faster. Although you may not receive significantly more for a home with a brand-new furnace installed, it can certainly make a big impression on potential buyers who want assurance that they're getting a quality home with minimal issues.
Your Warranty Status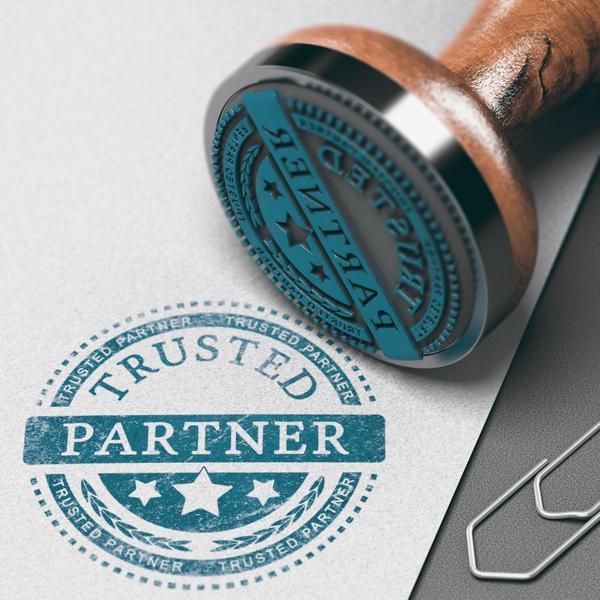 Lastly, replacement may not be your best option if your furnace is still under warranty. A valid warranty can help reduce the cost of repairing your furnace. You'll still have to consider things like efficiency and performance while deciding to repair or replace a furnace, as older units are notoriously inefficient.
Oftentimes, keeping an old unit is not the most cost-effective option, even with repairs completed. MSP can help you make the best call regarding replacement versus repairs.
Having Furnace Issues? MSP Can Help!