Guide to HEEHRA & Eligibility in Minnesota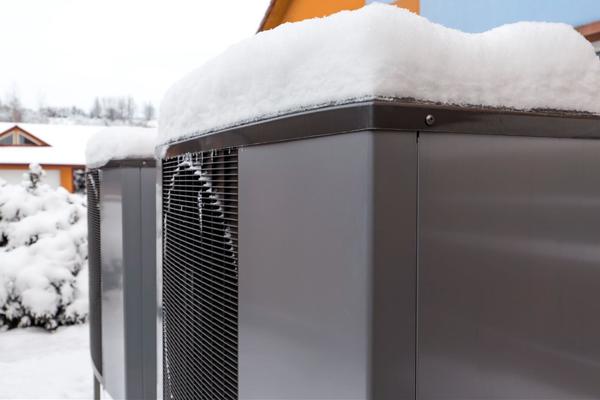 The High-Efficiency Electric Home Rebate Act (HEEHRA) is part of the Inflation Reduction Act, a revolutionary piece of legislation. It will help homeowners in Minnesota and across the country afford Energy Star-certified geothermal or air-source heat pump installations, which are more high-efficiency and eco-friendly than traditional HVAC systems. The push and federal financing for more heat pump installations will help the United States meet its goal of reducing domestic greenhouse gas emissions by 40% over the next 10 years.
In this blog, we'll answer some frequently asked questions we've received from Minnesota homeowners regarding HEEHRA, eligibility, and heat pump installations:
Have HEEHRA & Heat Pump Questions? Ask MSP Plumbing Heating Air!
Am I Eligible for HEEHRA in Minnesota?
In order to be eligible for HEEHRA, you must not have a heat pump system already installed. Your current heating system must have a natural gas, oil, or electric resistance fuel source.
You must also make below 150% of the area median gross income. The current median household income in Hennepin County is $85,438 and will likely vary depending on household size.
HVAC industry professionals estimate that Minnesota's State Energy Office will start rolling out HEEHRA for homeowners in late 2023. Afterward, the rebate will be available for point-of-sale heat pump purchases until September 2031. During the rollout, clearer eligibility and salary guidelines will be announced.
How Much Money Can HEEHRA Save Me?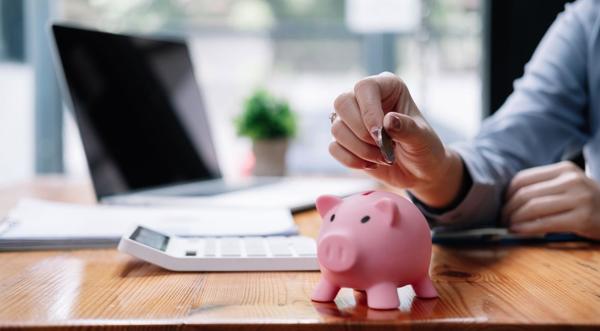 You can check how much you could save with HEEHRA with Rewiring America's calculator.
The following chart can also help you determine your potential rebate amount.
| Area Median Income Range | % of Heat Pump Installation HEEHRA Will Cover for You | Maximum Rebate You Will Receive for HEEHRA |
| --- | --- | --- |
| Below 80% | 100% | $8,000 |
| Between 80% and 150% | 50% | $4,000 |
Can I Use HEEHRA With Tax Credits and Other Rebates?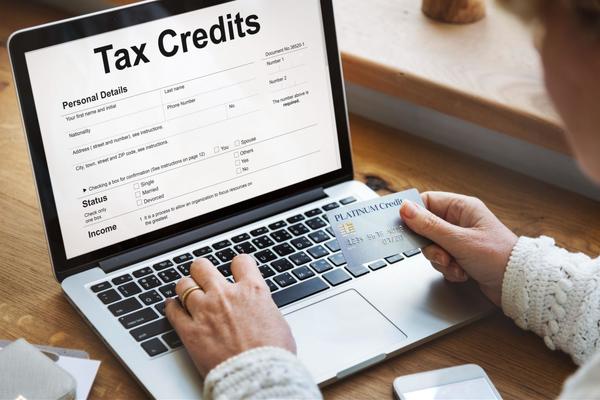 Homeowners can stack HEEHRA with other Inflation Reduction Act programs, such as:
25C Non-Business Energy Property Tax Credit Program: Minnesotans can deduct up to 30% of their costs for a qualifying energy-efficiency project or $2,000 for heat pump installations.
Homeowner Managing Energy Savings (HOMES) Program: If you have a whole-house project that will reduce your energy consumption by at least 20%, you can receive a rebate of up to $8,000 for it. As a note, you cannot stack HEEHRA and HOMES for the same project. You can also use HEEHRA for other house projects, such as electrical panel replacements, wiring upgrades, etc.
What if I'm Not Eligible for HEEHRA in Minnesota?
Even if your current HVAC equipment or income level isn't eligible for HEEHRA, you can still qualify for the 25C Tax Credit or HOMES. Both of these can save you thousands of dollars on high-efficiency systems or other energy-saving projects, and they are already active.
It's also advisable to look into utility company incentives if you'd like to install a heat pump.
Should I Install a Heat Pump Now Before HEEHRA Rolls Out or Wait?
You may want to consider installing a heat pump now before HEEHRA rolls out if you want to:
Benefit from lower energy bills sooner rather than later
Replace both your AC and furnace with one system
The Department of Energy is leaving it up to individual state offices to decide whether homeowners can apply the HEEHRA rebate to retroactive heat pump installations. So, the state could potentially refund you for what you put toward a heat pump installation now.
Learn More About HEEHRA & Heat Pump Options With MSP
MSP Plumbing Heating Air is known for our knowledgeable heat pump technicians in the Minneapolis-St. Paul area. Homeowners trust us to provide accurate, up-to-date information about the Inflation Reduction Act, HEEHRA, and other system rebates. We help homeowners file paperwork with the appropriate federal or state agencies.
Call us today at (651) 228-9200 to experience an affordable 5-starheat pump installation!