Ultimate Guide to HVAC Rebates, Tax Credits, & Incentives in Minnesota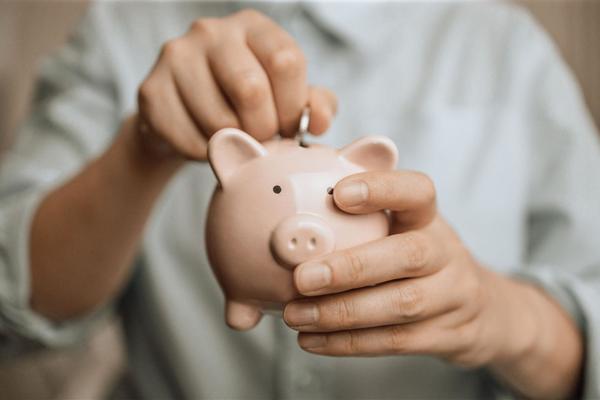 Do you want to upgrade your HVAC system to a higher-efficiency model but want to take advantage of rebates and incentives to reduce the upfront cost? The investment is well worth its cost down the line since your energy bills will decrease.
Minnesota homeowners can save on their next high-efficiency HVAC upgrade and maximize their energy cost savings with rebates, tax credits, and incentive programs by the federal government and local utility companies. These programs exist to entice homeowners to reduce their energy consumption and make home improvement projects more affordable, especially for households earning less than $300,000 per year.
Save money on switching to an energy-efficient HVAC system with these programs:
Learn More About Minnesota's HVAC Rebates, Tax Credits, & Incentives With MSP
Contact MSP Plumbing Heating Air at (651) 228-9200! We work with utility companies in the Minneapolis-St. Paul area to assist homeowners in finding the right rebates and incentives for their desired heat pump installations, HVAC upgrades, and other home projects.
Our team is knowledgeable about federal rebate programs like HEEHRA and HOMES and tax credits, so we can help you complete paperwork and file with the right agencies.
Schedule with us today to see why we have over two thousand 5-star customer reviews!
Rebate Programs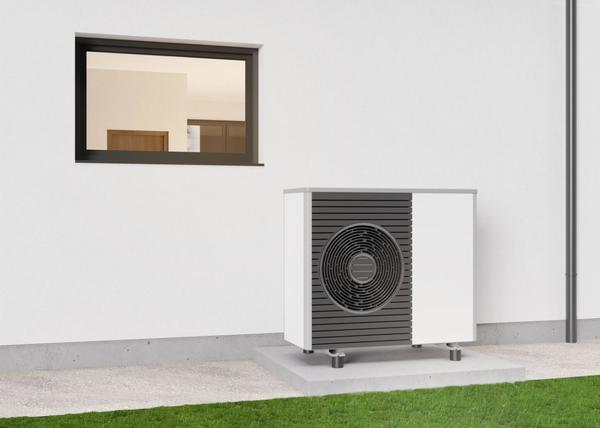 The historic Inflation Reduction Act includes the High-Efficiency Electric Homes Rebate Act (HEEHRA) and the Homeowner Managing Energy Savings (HOMES) programs. Both will help the U.S. hit a critical goal of slashing domestic greenhouse gas emissions by 40% within the next decade and help homeowners afford electric heat pump installations. These programs prioritize heat pump installations as they can reduce energy usage by 30-60% compared to traditional heating and cooling methods, helping homeowners conserve energy and reduce their utility bills.
Are you wondering if heat pump systems work in Minnesota? Read our article, "Will a Heat Pump Work in Cold Weather?" for more information.
HEEHRA-eligible households can receive a 50% to 100% cost reduction on their heat pump installations, covering up to $8,000. Other projects include electrical panel replacements and wiring. The rebate grants a maximum of $14,000 for the consumer rebate. Eligible Minnesota households must not already have a heat pump installed and must earn below 150% of the area's median gross income. HEEHRA's estimated rollout is in late 2023.
In contrast, the HOMES rebate program has less strict eligibility requirements. Minnesota households must prove their desired home improvement project will help them cut their energy consumption by at least 20%. They can receive a rebate of up to $8,000 for a whole-house project. This program rolled out in January 2023.
You can stack HEEHRA and HOMES rebates if you are eligible for both, but you cannot apply them to the same energy-efficiency project.
Federal Tax Credits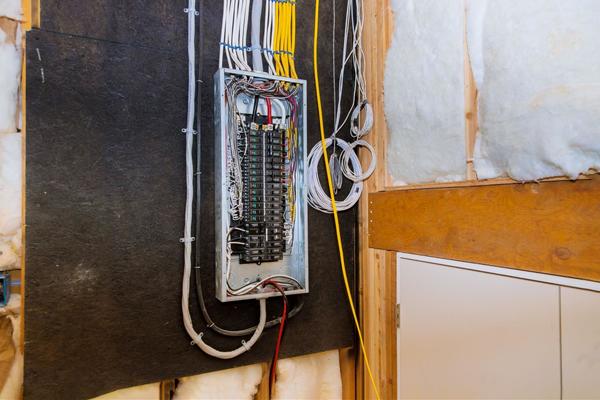 Along with rebate programs, the Inflation Reduction Act included the 25C Non-Business Energy Property Tax Credit Program, which rolled out in January 2023. Minnesota homeowners can deduct up to 30% of the cost of an energy-efficiency project from their taxes. This tax credit caps all home upgrades at $1,200 in deductions yearly. However, heat pump installations are capped at $2,000. Other home projects include a $150 tax credit for energy audits and an annual $600 cap for electrical panel replacements and rewiring upgrades.
Another way to receive a tax credit for a heat pump installation is the Renewable Energy Tax Credit program. For any Energy Star-certified geothermal heat pump installed before January 2024, you can receive a 26% tax credit by filling out IRS Form 5695 and submitting it with your tax returns.
Utility Company Programs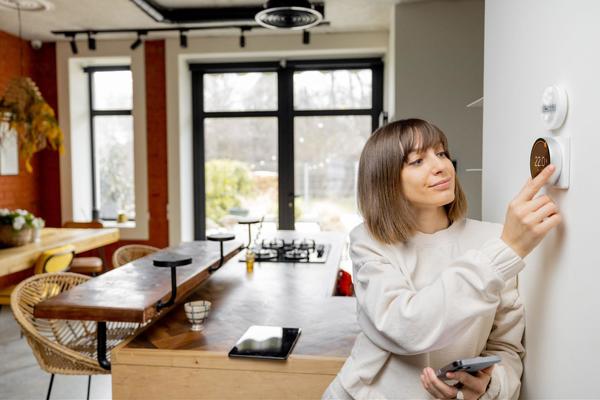 ---
Upgrade Your Home's Energy Efficiency With MSP
The MSP Plumbing Heating Air team is ready to help you reduce your energy bills with high-efficiency heat pump, furnace, and smart thermostat installations. As one of the highest-rated HVAC companies in the Minneapolis-St. Paul area, we have the expertise to file system rebates on our customers' behalf.
We partner with local utility companies and provide convenient and flexible financing plans to help you save even more. Ask our experts about your household's eligibility for rebates, federal tax credits, or utility incentive programs.
Call us today at (651) 228-9200 or book below to be more energy efficient and save money!