Can You Save Money With the Inflation Reduction Act in Minnesota?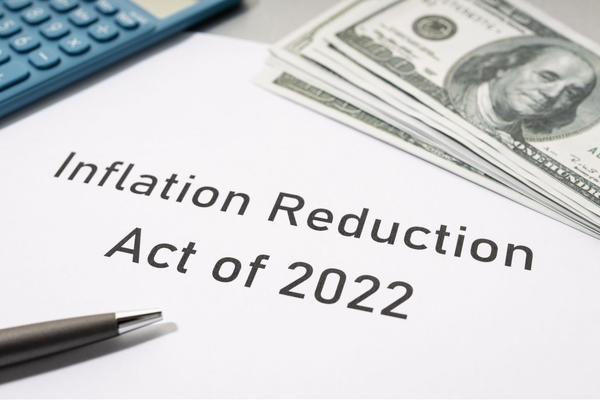 The Inflation Reduction Act is a landmark piece of legislation that allows Minnesota homeowners to invest in home improvement projects and reap their benefits. Rebate and tax credit programs from the act cut the costs of installing high-efficiency electric systems and weatherization home upgrades.
This article looks at how you can save money with the Inflation Reduction Act in Minnesota via:
Upgrade to an Energy-Efficient Heat Pump
High-Efficiency Electric Heat Pump Rebates & Tax Credits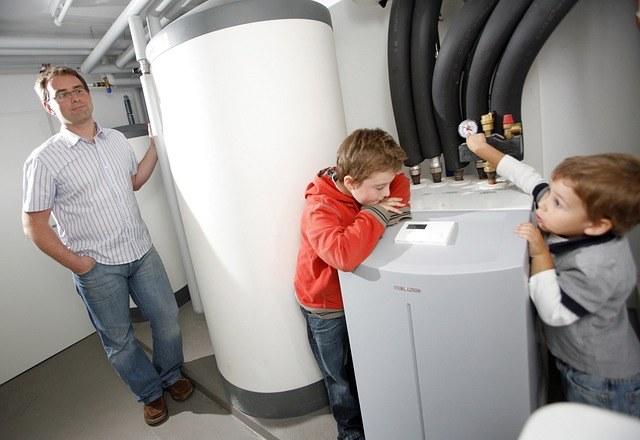 The Inflation Reduction Act has various rebate and tax credit programs to help low and moderate-income Americans upgrade their HVAC appliances to more energy-efficient systems to help them save money later on. For example, electric heat pumps are 30-60% more efficient than traditional HVAC systems and are also better at humidity control.
These programs give Minnesota households access to more affordable utility bills without breaking the bank with the cost of upfront heat pump installations, including labor and equipment costs.
Under the HEEHRA rebate program, households that make less than 80% of the area median can get 100% of the cost of a new heat pump installation covered. In contrast, those who make 80-150% of the median will get 50% of their installation costs covered. The total cap for a heat pump installation is $8,000. HEEHRA allocates $14,000 in total for all home improvement projects, regardless of income.
The Homeowner Managing Energy Savings (HOMES) can help households receive rebates of up to $8,000 for a heat pump installation as long as the contractor proves that the system will achieve a minimum of 20% energy savings. Minnesota homeowners may have even larger rebates for house projects that cut energy consumption by 35% or more.
Another program under the Inflation Reduction Act is the 25C Non-Business Energy Property Tax Credit, which lets homeowners deduct up to 30% of costs for a qualifying energy-efficiency project from their taxes. Heat pump installation deductions are capped at $2,000 per year, while other house upgrades are limited to $1,200 per year.
HOMES and 25C started their rollout in January 2023. HEEHRA is expected to start in late 2023.
Weatherization Rebates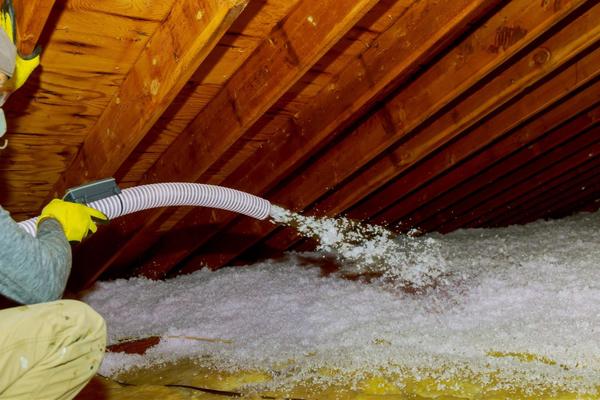 Beyond heat pump installations, the Inflation Reduction Act provides ways for low and moderate-income families to save money on weatherizing their homes. Better weatherization can help reduce energy costs.
The best way to start is to hire an expert for a home energy audit, which the Inflation Reduction Act offers a tax credit for, to see what your household lacks in weatherization upgrades.
Minnesota homeowners can qualify for a rebate for home insulation under either HOMES or HEEHRA. Insulation also includes duct sealing and ventilation services.
As part of weatherization, upgrading your windows and doors is important. The 25C tax credit covers up to $1,200 for swapping out exterior windows for ones that hold temperature better.
Tip: Another potential upgrade is installing a programmable or smart thermostat to reduce your home's energy usage further. Many local utility companies will offer rebates for this. Read our blog, "Ultimate Guide to HVAC Rebates, Tax Credits, & Incentives in Minnesota" for more information.
You can also pursue weatherization grants and rebates through Minnesota's Weatherization Assistance Program.
Get More Information About the Inflation Reduction Act With MSP