Gas vs. Oil vs. Electric Boiler: Which Is Best For My Minnesota Home?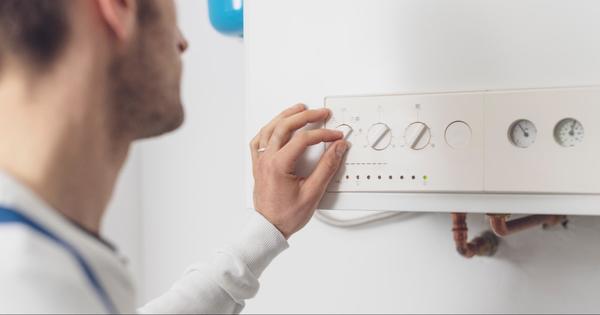 When you want to get the most from your heating system, you'll want to compare gas vs. oil vs. electric boilers. All three can successfully heat your home through a Minnesota winter, but not every boiler is a good fit for every home. So, what makes an oil boiler ideal versus a gas boiler? When should you opt for electric?
This blog provides the information you need to determine:
Keep reading to get the information you need to help you decide on your next type of boiler.
Planning to upgrade your boiler?
Get more than 100 years of experienced professional workmanship with MSP Plumbing Heating Air. We offer same-day service to give you the information you need to schedule boiler installation. Homeowners in the Twin Cities area trust us to provide honest recommendations on the best boiler fuel type for their heating needs and 5-star service.
Call us today at (651) 228-9200 to schedule an in-home estimate.
Why You Should Install an Oil Boiler
Oil boilers are often a legacy heating system that could be original to the home. Most new home construction avoids using oil boilers, so they are usually more common in older homes. When your home doesn't connect to the natural gas grid, or there isn't one near you, an oil burner may be the most effective option for heating your home.
In Minnesota, having a heating source that isn't tied to the electric grid and that heats your home quickly can be an efficient choice. Oil heat is one of the fastest to heat up, and these boilers produce the most heat in the shortest timeframe, making them ideal for weathering the worst that winters can throw at us.
Why You Should Install a Gas or Propane Boiler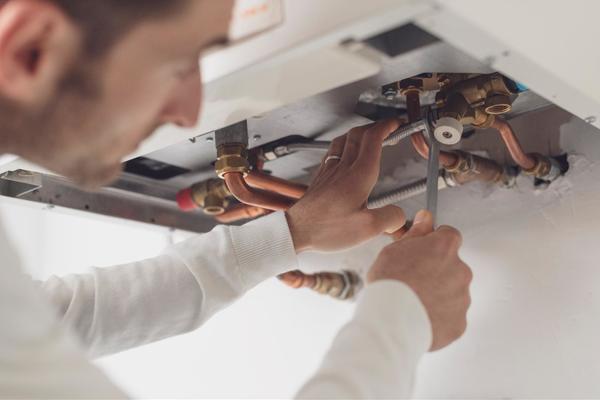 Gas boilers are the modern standard for several reasons. They are affordable to install, energy efficient, and low-cost to run. Natural gas, when available, is one of the lowest-cost heating fuels on the market. When natural gas isn't available near you, propane offers a great alternative. A technician can easily convert gas boilers to operate on propane.
Why You Should Install an Electric Boiler
If you're interested in a heating option that doesn't rely on burning fossil fuels, an electric boiler is the way to go. While electric heat is expensive to install for most Minnesotans, these heaters are easy to install and maintain.
Which Boiler Fuel Type Is Best For Your Minnesota Home?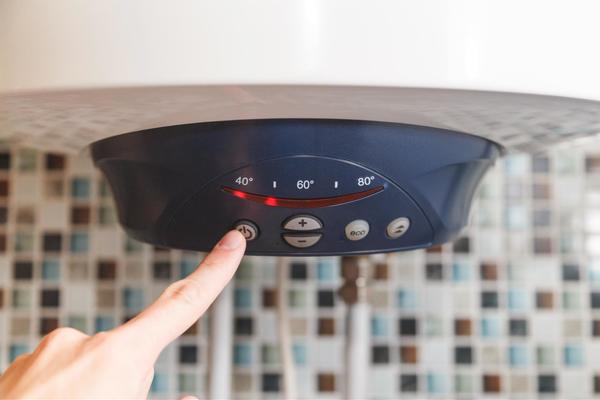 Choosing the best fuel type depends greatly on what's available to you. There are areas in our state where wood-burning stoves still provide much of the heating fuel in the winter. So, let's look at the factors that might make one fuel source an optimal choice for your home compared to another.
The Fuel Type Available to Your Home
Availability is a big one. It doesn't matter how cost-effective an option is if you don't have access to natural gas or regular propane delivery.
For example, large amounts of snow can easily disrupt supply chains, so filling a tank full of oil may not be the best option unless you can store enough to weather a few weeks of isolation comfortably. Even if you can get out to work, that doesn't mean the oil delivery truck can. And electric boilers may be expensive but reliable in areas where natural gas isn't available.
How Much You Want To Save Long-Term
Ifsavings are your top motivator when deciding on a boiler, you'll probably want to invest in a natural gas option. However, talking to your HVAC technician about a heat pump's potential costs and savings is a good idea. It's an electric heat option that may help you save long-term by cutting your electricity usage without losing out on warmth.
Your long-term savings are most likely to depend on the type of system you have now. Increased installation costs can turn operational savings into a net negative if the price of the initial boiler is too high. Talk about your options with your HVAC professional and get an estimate of what you could save with each fuel type.
Your Safety, Comfort, and Environmental Preferences
Natural gas is inexpensive to operate but can also be a safety hazard. After all, natural gas is highly flammable, and any fuel-burning boiler can lead to increased levels of carbon monoxide, an odorless and tasteless toxic gas. The same safety considerations apply to an oil-burning boiler.
Electric heat may be the safest, but if your local electricity uses coal, it may be against your environmental preferences.
Or, you just like how oil heat feels more than the slower heat you'd get with gas or electric. Ultimately, what you prefer and prioritize will determine which fuel type makes the most sense for your home and family.
Other Installation Considerations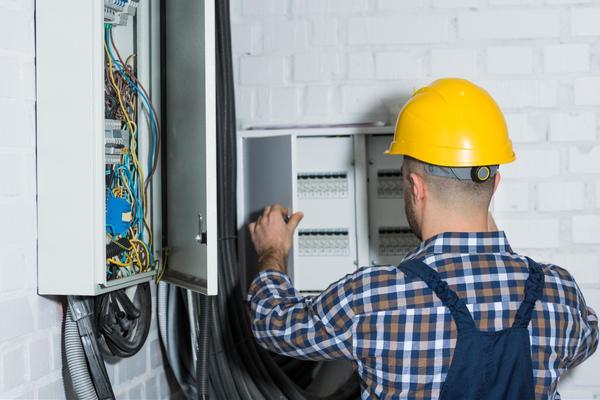 If your fuel type is not readily accessible, it could increase the installation cost, regardless of the type of boiler you choose.
With a readily available fuel type, you may also need to upgrade safety features and add more access if changing your boiler type. For example, you may need to upgrade your electric panel to switch from oil to electric heat or more gas flow to handle the heat, hot water, and backup power.
Call MSP Plumbing Heating Air for Answers to Your Questions About Boilers Today!
Installing the right fuel type of boiler for your home can help you save money and keep you warm and cozy during a frigid Twin Cities winter.
Call us at (651) 228-9200 to schedule a boiler installation. Our highly-trained and experienced heating technicians will help you choose the best fuel type for your home, heating needs, and budget. Plus, we back up our work with a 100% customer satisfaction guarantee.
Book us today to see why we have over two thousand 5-star reviews.