Keep Your Furnace Running Efficiently With These Tips!
Minnesota winters are no joke which is why it's important to keep your furnace running at peak performance. We are committed to providing you and your family with comfort. That's why our MSP team has provided you with a list of tips to keep your furnace running at its best! Continue reading to find out how you can keep your furnace running efficiently.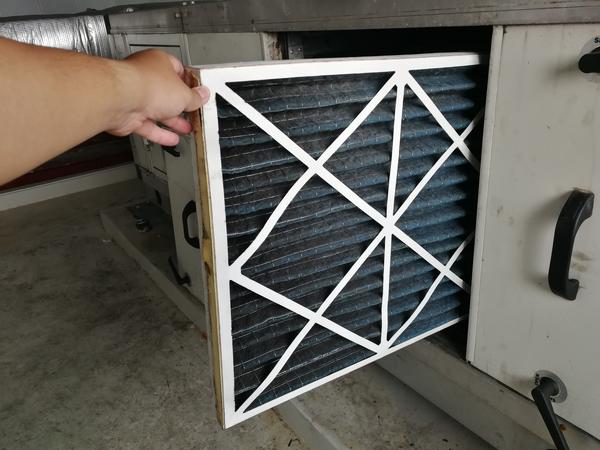 Change Your Filter
Just like your A/C system, your furnace requires you to regularly change its filter. Furnace filters should be changed in concert with their thickness. ​​For 1-2" filters they should be changed every 1-3 months, 3-4" filters every 6-9 months, and 5-6" filters should be changed every 9-12 months. Regularly changing your furnace filter will improve your indoor air quality and aid in keeping your ductwork free of dust and debris.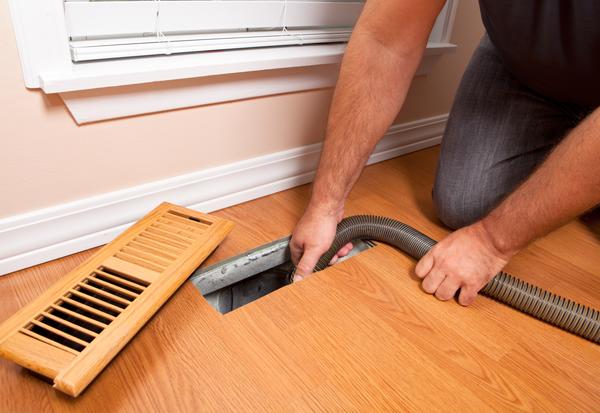 Clean Your Ductwork
Your home's ductwork is vital to the performance of your HVAC system. Ductwork allows heat to be evenly and properly distributed throughout your home. Our indoor air is constantly recirculated, so if your ducts are contaminated with dirt, dust, and debris it is going back into our system. Regularly cleaning your ductwork, air vents, and furnace registers will eliminate the amount of dust and debris that is recirculated and eventually accumulated in your system.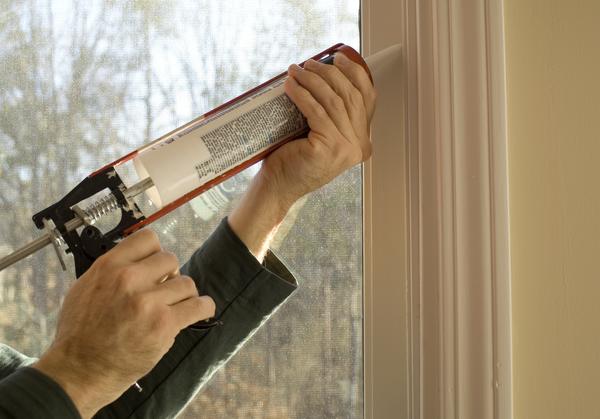 Caulk Windows and Doors
Losing heat and air conditioning to the outside is not only ineffective but expensive. If you begin to notice drafts or rising utility bills you should consider examining your windows and doors. Caulking the trim of your window and door frames will allow your furnace to operate efficiently. Caulking is also an inexpensive way to cut heating and cooling costs, and is easy enough to do it yourself!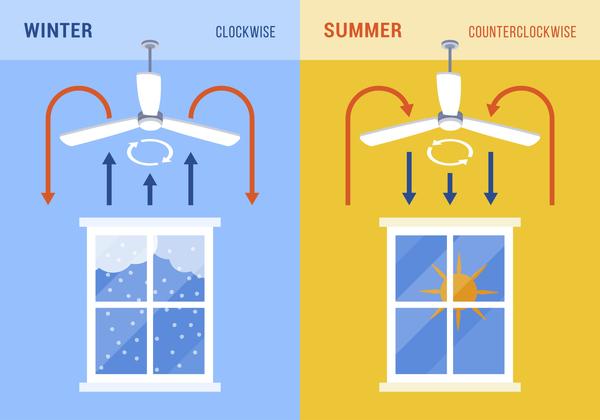 Reverse Your Ceiling Fans
One of the easiest ways you can improve your furnace's efficiency is by switching the direction of your fan's blades. Warm air rises, so switching the direction of your fan's blades counterclockwise will create an upward draft. Upward drafts force cold air up which will allow warm air down onto you and your loved ones.
Clean the Heat Exchange
Your furnace's heat exchange should be brushed and vacuumed out annually by one of our MSP technicians. While we are cleaning out your heat exchange, we will ensure there are no cracks. If there is a crack in your heat exchange it can lead to a potential carbon monoxide leak. Preventative maintenance is key to keeping your system running efficiently and prolonging its life expectancy.
These tips will keep your system running efficiently all year long and prolong your system's lifespan. Preventative maintenance is key to keeping you and your loved ones comfortable all year long while maintaining your system's efficiency. Call our team to schedule a $49 Furnace Tune-Up today 651-346-0900 and be entered to win a FREE furnace!