Cost to Install a Boiler in Minnesota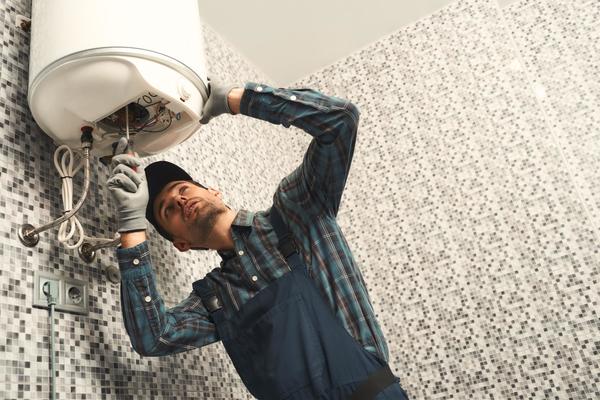 When your old boiler starts to act up, your first question is how much it will cost to get a new one. After all, boilers can be dependable for a long time, but they can be very expensive when it's time to get a new one. In Minnesota, the cost of a new boiler can range anywhere from $5,000 to more than $20,000, depending on many factors.
Some of the things that can impact price include:
Take a deep dive into each category and get more information about how to get an affordable replacement for your boiler.
Ready to shop for a new boiler?
Call or schedule online for same-day service with the highly trained techs at MSP Plumbing Heating Air. We have over a century of experience installing top-notch boiler systems built to be Minnesota-tough.
Call us at (651) 228-9200 or book below to experience 5-star service in the Twin Cities area.
Boiler Fuel Type
Boilers come in several basic types, with three fuel-burning options and electric units. Oil, propane, and natural gas boilers are the most common, though most Minnesota homes don't use oil for heat. Let's look at each boiler type to see which is most effective for your home.
Oil
While common in the northeast, oil-burning heat systems aren't used often in Minnesota. Homes are often newer with fuel lines, better insulated, and use more affordable fuel sources. The average cost of heating your home with oil went up a whopping 40% between 2022 and 2023 and will continue to rise. With this increasing operating cost, even a low-priced oil-burning boiler is unlikely to be a cost-effective solution for the long term. A standard oil-burning boiler runs between $3,800 and $7,500 or less.
Propane
Propane prices have remained relatively stable, making it a more cost-effective solution for homes with the space to store it. These boilers run anywhere from $3,400 to more than $10,000 for the unit, but the savings in monthly heating costs make them a big step up from oil. However, you will need a storage tank and a place to put it if your home doesn't already have one.
Natural Gas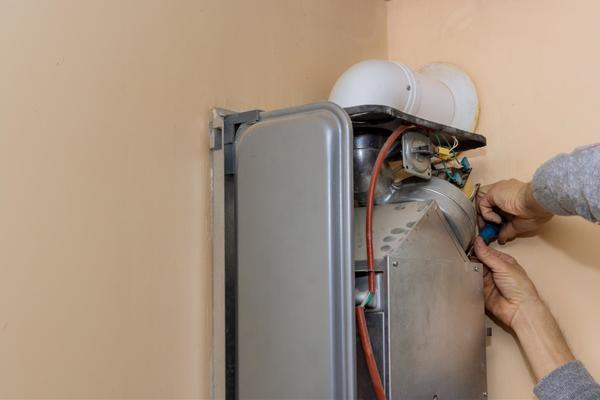 Natural gas boilers are highly efficient and run on one of the lowest-cost fuel sources, making them a cost-conscious investment. While the average price point for these units is the same as paying for a propane system, you may not need to do much to switch to this low-cost fuel if you have gas lines running to your home.
Electric
Electric boilers are very energy efficient, so if your biggest concern is reducing your carbon footprint, this might be your best choice. But, electric boilers are not the most affordable to run as these units are at the top of the market regarding price. If you have a low-cost source of electricity, an electric option is a great way to minimize the energy used to heat your home and get a low-maintenance heating solution.
Converting to Natural Gas
Natural gas conversions are a popular way to transform your existing heating system into a more affordable and efficient solution. Switching from oil or propane to natural gas can be straightforward and cost similar to a boiler replacement. However, the cost can dramatically increase if you don't have access to natural gas at your home. Remember that you'll need to pay to remove your old tank when you do a conversion.
If natural gas is available at your home, even with some added cost for conversion, you're likely to see significant savings over the life of your new natural gas boiler.
Boiler Size
Boiler size is used to determine how much heat a unit can produce. You'll see units advertising anywhere from 100,000 to 300,000 BTUs of heat or more. The more heat a unit can produce, the more expensive it is. Larger homes need more powerful units, but square footage isn't the only thing that impacts your size requirements.
An experienced HVAC tech performs a load calculation based on your square footage, home layout, ventilation/insulation, and many other factors to determine which unit will best heat your home.
Boiler Efficiency
In general, higher AFUE ratings mean higher installation prices. Check the AFUE (annual fuel utilization efficiency) to determine boiler efficiency. This number tells you how much energy you send to your boiler is used to heat your home.
No boiler is 100% efficient. Some energy is lost when trying to heat a space, but you can expect reasonable levels of efficiency, even from standard units. You will typically see an:
AFUE of 80% to 85% on standard units
AFUE of 90% to 99% on high-efficiency options
Manufacturer's Warranty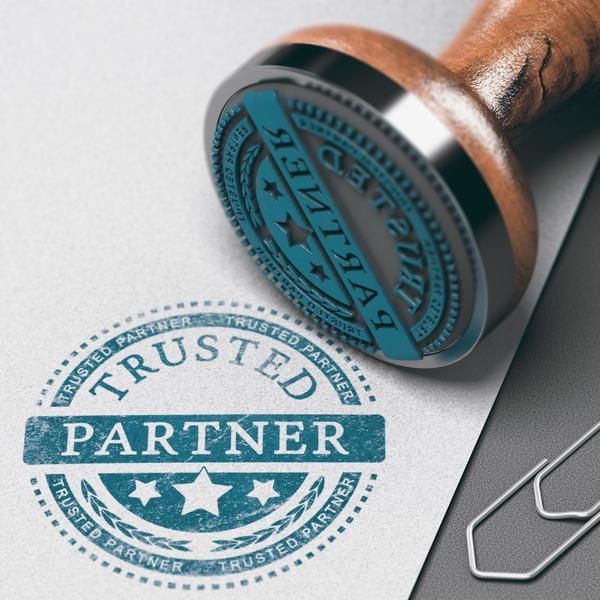 When buying a new boiler, you also get a warranty from the manufacturer. This warranty covers part replacements for a specific time frame. It may cover every part for the first year or two but drop some parts from the coverage over time.
Your warranty may also offer prorated coverage, so in the first five years, you may pay nothing for replacement parts, but after that, you may still have coverage that pays for 50-75% of part costs for ten years or more. Some specific parts may have a 20-year warranty.
When you first schedule installation, you may be offered extended warranty options or service plans that add labor protection.
Manufacturer's warranties don't typically include labor costs, so you still have to pay the repair technician if something breaks. Some companies offer labor warranties for a year or two following a new installation. Be sure to ask about all warranties with your purchase and installation.
Other Installation Considerations
Where your boiler is located can impact the total cost of installation. If it's in a crawlspace or other difficult-to-reach location, it will add time to the installation, and that adds costs.
Changes to local building codes can also impact pricing. You may be required to install a heating unit that meets minimum efficiency standards or upgrade safety features.
The HVAC Contractor You Hire
Choosing a contractor also impacts your total price. While you can find a low-rate option, you often get what you pay for. When working with critical home systems like your heat, investing in a company with a reputation for excellent service, a long history of successful installations, and licensing and insurance information on their website is best.
Need a boiler installed in Minnesota?
Contact MSP Plumbing Heating Air today for same-day service and honest, transparent pricing on your boiler installation. We have over two thousand 5-star reviews and a century of experience servicing the Twin Cities. Call us at (651) 228-9200 or book below to get options on boiler systems and extended labor warranties to protect your purchase for up to a decade!