Can A Ceiling Fan Actually Keep You Warm?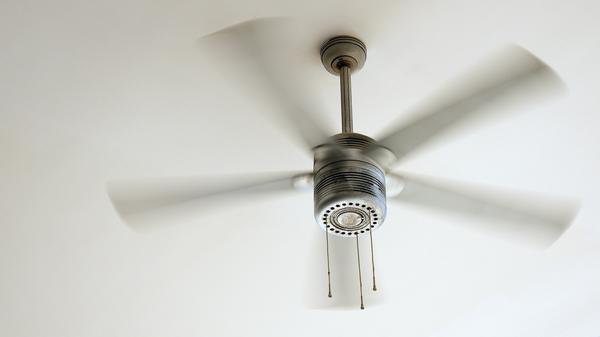 The winter months can get frigid here in Minneapolis–Saint Paul. So, if you're looking for ways to save money on your energy bills, you're not alone!
While furnaces, heat pumps, and fireplaces take on the brunt of the heating work in Minnesota homes, homeowners can also use their ceiling fans to stay warm during the winter by using the "reverse" setting.
How? We'll take a closer look at how and why the setting will help you cut back on heating costs this winter:
If you already have ceiling fans in your home, you can quickly start saving money today! So, let's jump right in.
Want individualized energy-saving tips for your home? The pros at MSP can help. We've been caring for Minneapolis–Saint Paul residents' heating systems for over a century, and we offer a 100% satisfaction guarantee on everything we do, including our heating services. Call us today at (651) 228-9200 or schedule a free appointment online.
How Your Ceiling Fan's "Reverse" Setting Can Help Keep You Warm
Typically, ceiling fans have two settings: clockwise and counterclockwise. These settings refer to the direction in which the blades spin.
In the summer, you should set your ceiling fans to spin counterclockwise. This direction helps to keep you cool by pushing air down and creating a wind chill effect.
Set your ceiling fans to run clockwise in the winter by switching to the "reverse" setting. While doing so might seem counter-productive, a ceiling fan running backward keeps you warm by taking all the hot air that has naturally risen to the ceiling and pushing it back down. And when your house feels warmer, you can reduce your set thermostat temperature and heating system energy consumption.
Switching your ceiling fans to "reverse" each winter might not seem like it will produce noticeable effects. However, according to Energy Star, the air temperature at the ceiling can sometimes be three to four degrees warmer than the air near the floor of a room, which is similar to the difference between 68 and 72 degrees Fahrenheit. Most people would say setting your thermostat at 68 or 72 degrees significantly impacts the comfort of a room and how warm it feels.
Note: If your house has significantly high ceilings and your ceiling fan is mounted relatively far away from your floors, you might not feel a tremendous difference in changing to a clockwise setting.
How To Set Your Ceiling Fan To "Reverse"
Setting your ceiling fan to "reverse" is a quick and straightforward process, but you might need a ladder to reach the blades.
First, turn off the fan and make sure the blades have stopped spinning before you adjust anything.
Then, find the toggle switch. Most likely, it will be somewhere on the motor, right below the blades. However, some homes have a switch near the fan or the light switch on the wall.
Flip the switch to the "reverse" setting (typically flipping the switch up or to the right) and make sure the fan is running at a low speed to let warm air redistribute throughout your home. On the other hand, if you set it to run at high speed, it might create a wind chill effect and make your home feel cooler.
If your ceiling fan is more modern, you might be able to simply change the setting by pressing a remote or wall control that will adjust the spin direction.
Cost-Saving Benefits of Using Ceiling Fans To Stay Warm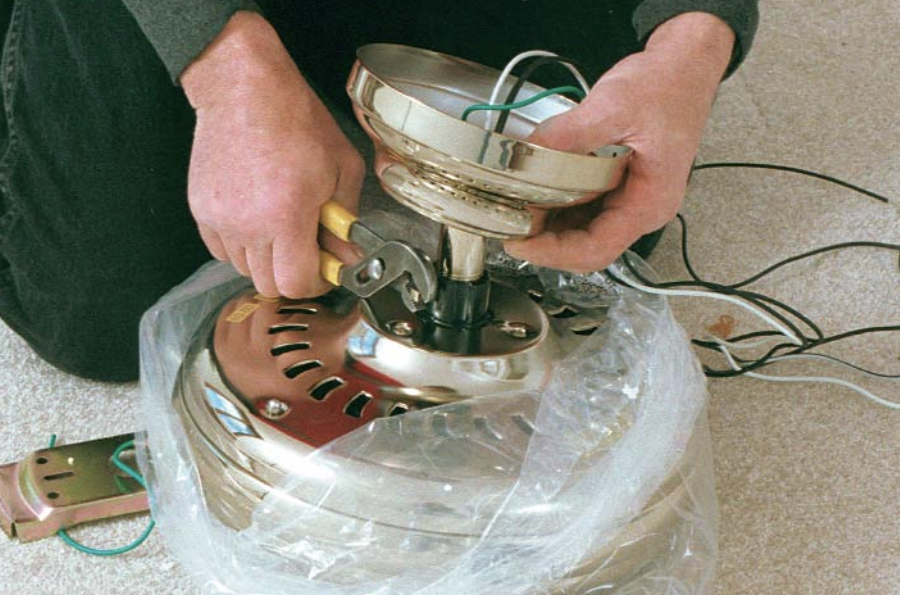 Now that you're aware of this simple hack, you might be wondering if putting your ceiling fans to "reverse" will truly have a cost-saving impact. Well, the answer is yes! It's totally worth the effort to switch those ceiling fans to reverse each winter, and here's why:
Ceiling fans are inexpensive to operate. According to the U.S. Environmental Protection Agency (EPA), fans can cost as little as $12 to $20 per year to operate. To put this in perspective, the average annual bill for a household with a gas furnace and central air is nearly $900. If you don't have a ceiling fan, installing one is most likely guaranteed to be cheaper still than your standard furnace operating costs.
You can turn your thermostat down a few degrees. Since your ceiling fans will help make your space feel warmer, you can lower your thermostat without sacrificing your comfort.
You'll reduce wear and tear on your furnace or heat pump. Since your ceiling fans will help circulate all the warm air back through your home, your furnace or heat pump won't have to work as hard and can run less often.
Other Simple Ways To Cut Energy Costs in Winter
In addition to using your ceiling fans correctly, there are several other easy ways you can cut costs and keep your home warm while you ride out the brutal Minneapolis–Saint Paul winters.
Install a smart thermostat: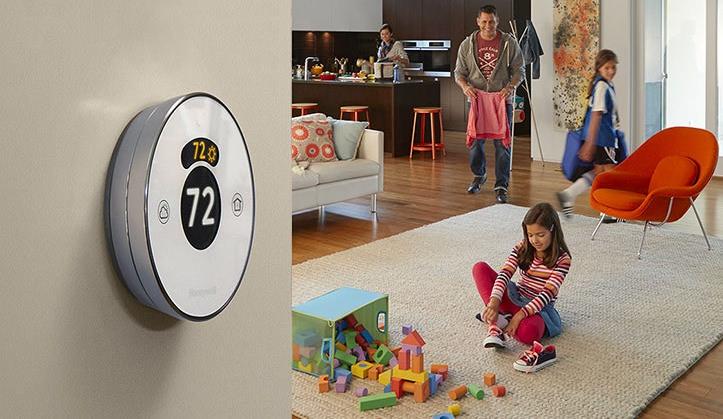 Smart thermostats save you money by reducing energy usage when you're away from home or asleep. They learn your household's behaviors and help you set schedules that will save the most on energy costs.
You can also optimize your current thermostat usage with our article, "3 Winter Thermostat Mistakes That Cost You Money."
Hang heavy drapes over windows: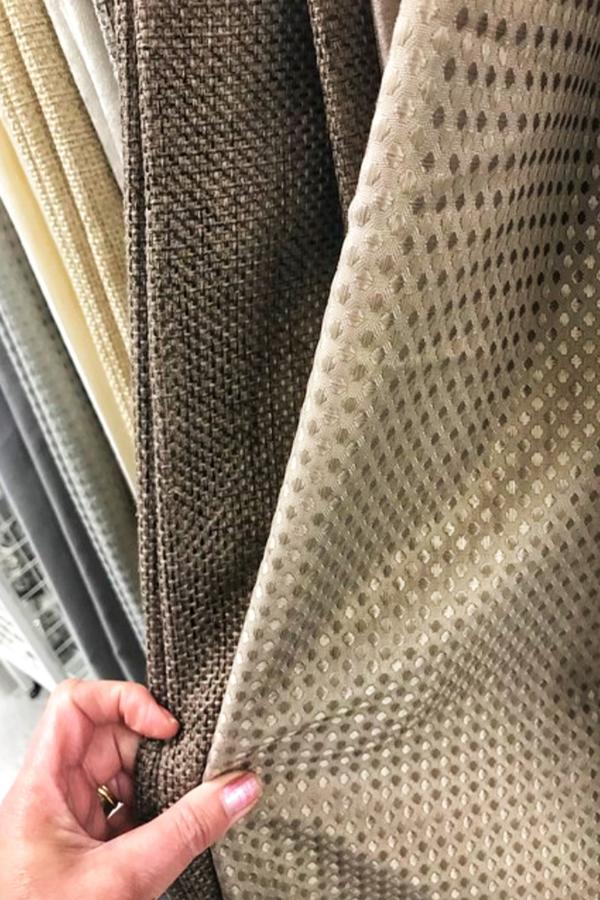 Thick and heavy-lined drapes will keep the cold air out and prevent warm air from escaping. You can open them up during the day to let the sun warm your home up.
Schedule a furnace tune-up: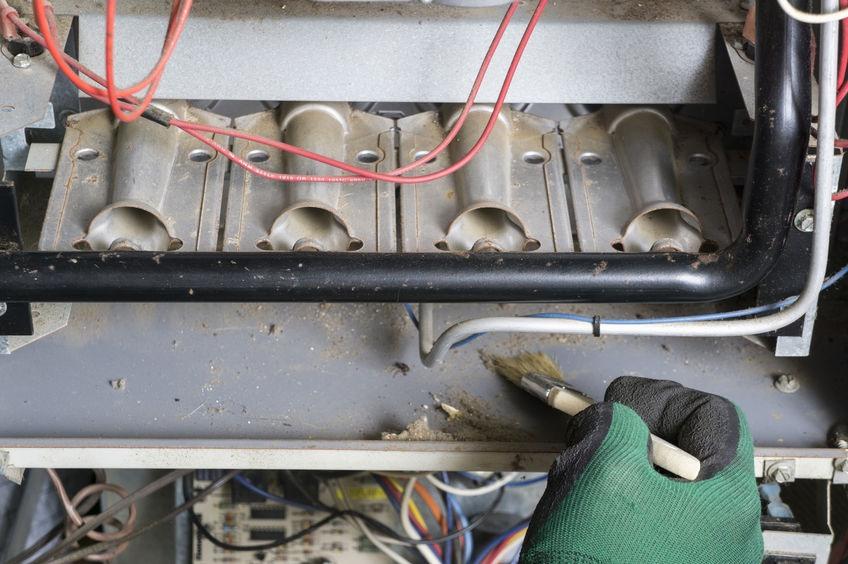 Ensure your furnace is working at peak performance by scheduling an annual tune-up with MSP Plumbing & HVAC. Doing so will help keep your home comfortable all winter long and may prevent costly unexpected breakdowns. By enrolling in our maintenance plan, you'll also save money on tune-ups with waived diagnostic fees and discounts on furnace repairs and service.
You can also read more about "Why Smart Homeowners Get Furnace Maintenance Now."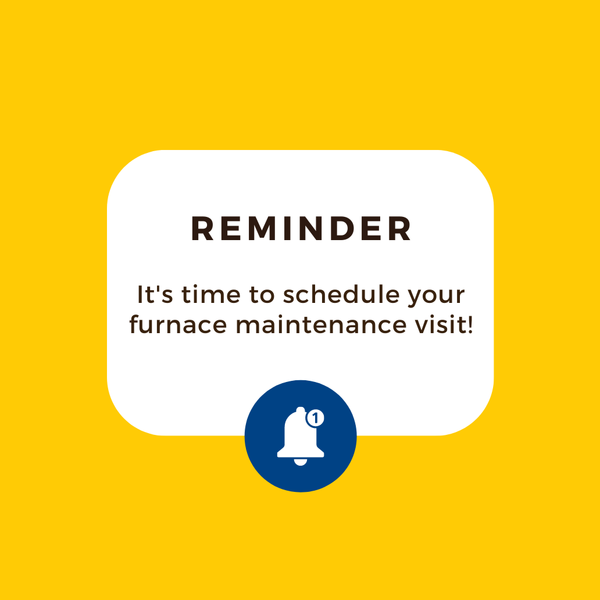 Want Help Preparing Your Home and Furnace for Winter? We Can Help!